Call Now
Construction Waste Recovery
Richmond Waste are specialists in the removal, transportation and recovery of Construction & Demolition Wastes.
How can we help you?
Fields marked with * are required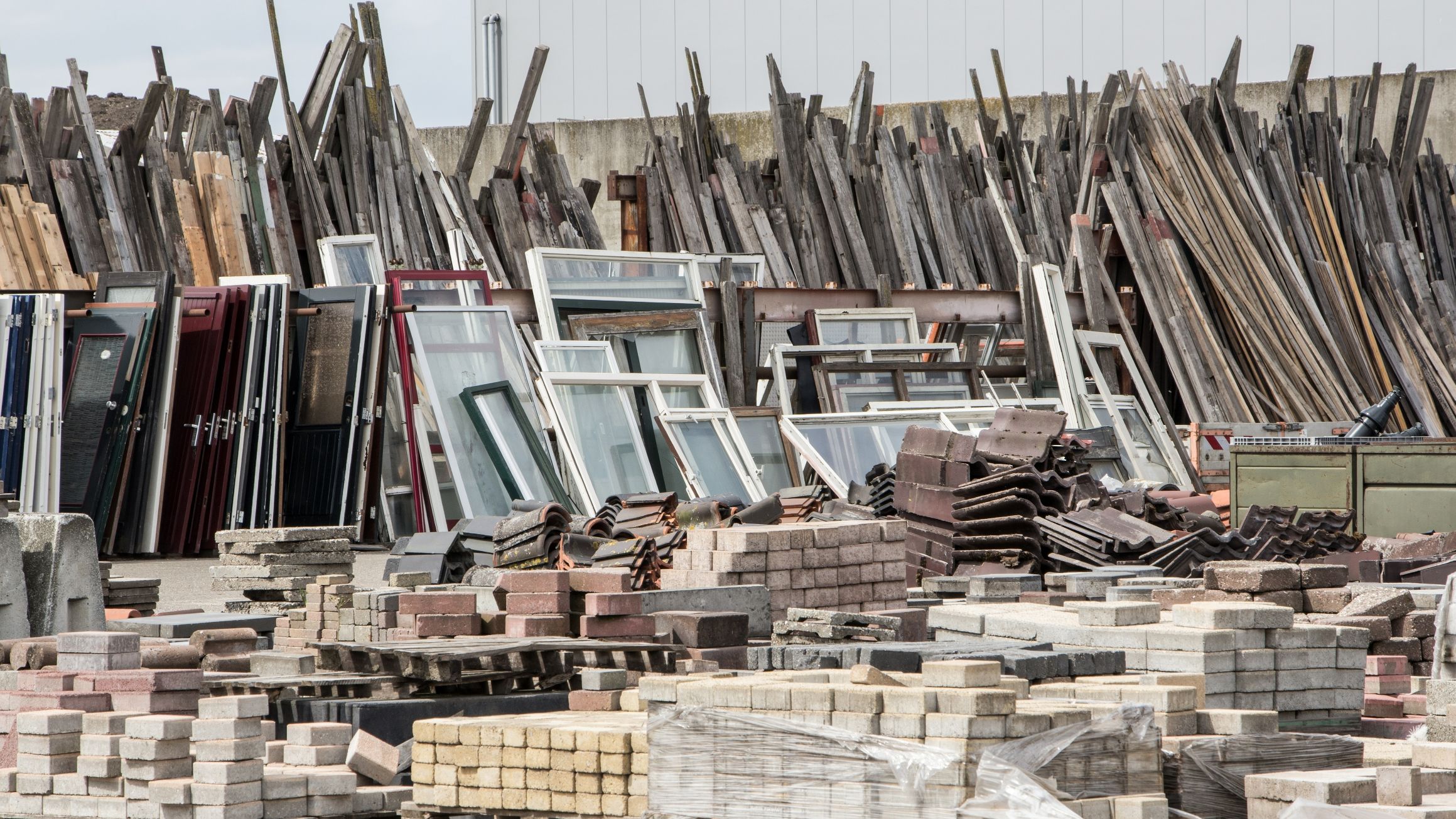 The surge in demand for the development of environmentally conscious and sustainable plans by construction companies and councils has allowed for the increase awareness of the necessity of recovering construction and building waste materials for reuse.
Richmond Waste operate Construction and Demolition Waste Transfer Stations in northern NSW, designed to maximise the recovery of building and demolition materials for reuse through our sorting process which separates the various waste streams.
Construction Waste Material Processed and Recovered
Demolition material such as discarded or broken bricks, tiles, concrete, timber, plasterboard and metal is sorted, processed, and recycled with the aim of re-supplying the building and construction industry with an economically viable alternative to new material.
Through our Construction Waste Recovery operations we provide:
Bulk waste skips for commercial waste
Builders / domestic skips
Prompt and reliable service
Asbestos & hazardous waste advice
Intimate knowledge of local authority requirements
75 years local experience
Service flexibility
Complete service from Tweed Heads to Evans Head, and West to Kyogle
Waste tracking available
70% or more recovery rate from landfill
Skips are available in varying sizes depending on requirements. Services can be frequency based or ad hoc and can be completely tailored as required.
Richmond Waste, your local Waste Management services expert in Lismore, Ballina, Byron, Kyogle and Richmond Valley council areas.
Talk to Us