Call Now
Confidential Document Destruction & White Paper
Richmond Waste Document Destruction provides confidential document destruction, shredding and paper recycling services in Lismore, Ballina, Byron Bay and surrounding areas of Northern NSW.
How can we help you?
Fields marked with * are required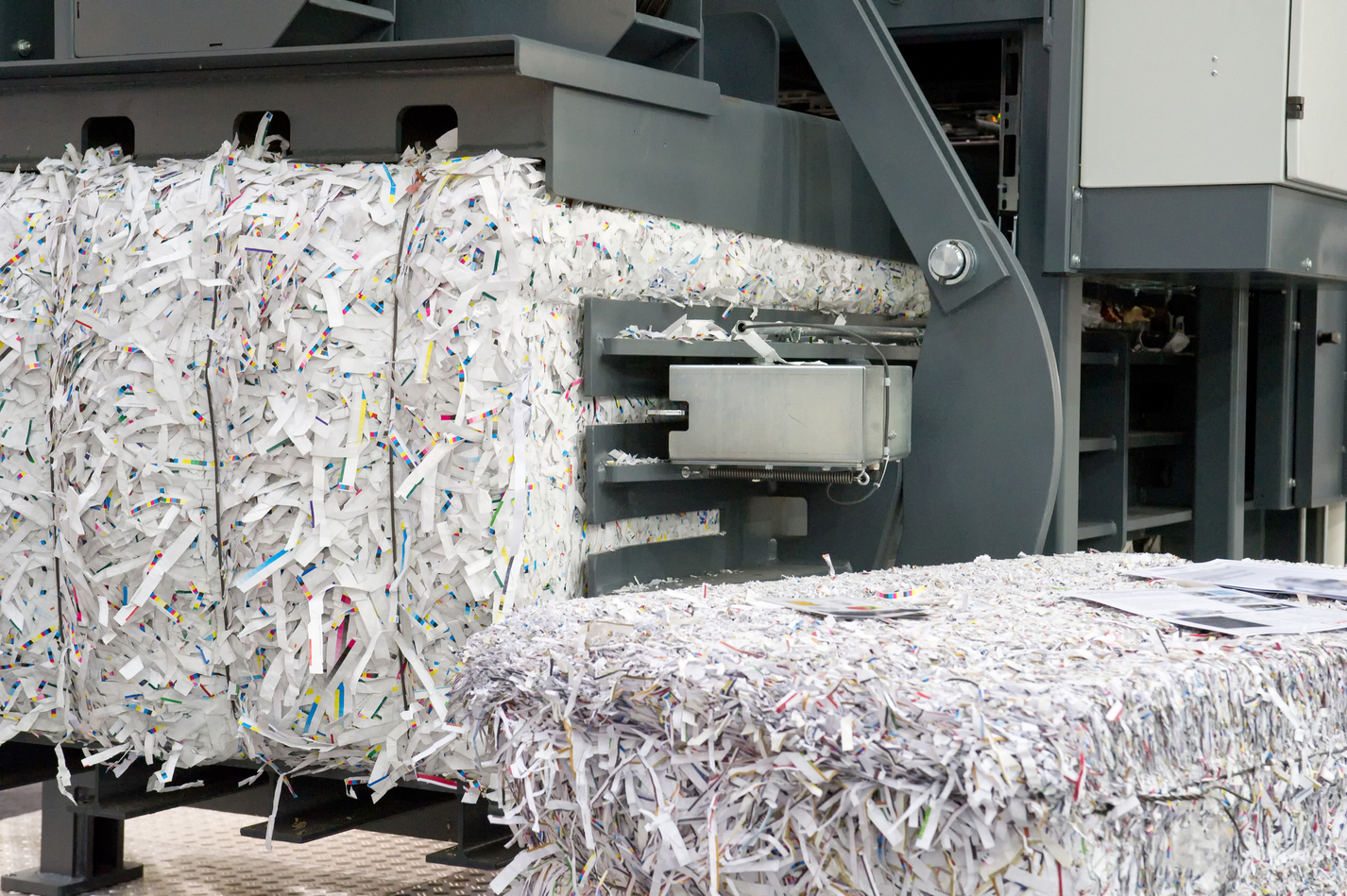 In today's legal, commercial, and social environments, it is critical that confidential records be destroyed correctly and securely.
Even documents kept on a computer can circulate as hard copy, and when paired with other paper objects such as phone messages, notes, memos, and so on, they present a possibility for vital information to be stolen.
Privacy protection is one of the most contentious and often discussed corporate practises in the media, and it is becoming increasingly crucial for all Australians. Privacy laws affect us all, both at work and at home.
Large amounts of bulky documents cannot be destroyed by office shredders since it is not often practical/economical.
We supply 240lt wheelie bins with lockable lids direct to your office
Service frequency can be weekly, fortnightly or on call
Bulk bins can be supplied for larger file clean outs
Documents are securely destroyed in bulk and then recycled into future paper products.
Other confidential material can also be handled such as Video's, Cassettes, CD's, DVD's or other data storing devices
You can also deliver direct to us
The confidentiality of your documents are guaranteed
We offer a service for the collection of non confidential white paper.
Services can be frequency based or ad hoc and can be completely tailored as required.
Richmond Waste, your local Waste Management services expert in Lismore, Ballina, Byron, Kyogle and Richmond Valley council areas.
Talk to Us