Call Now
Co-Mingled Recycling
Co-mingled Recycling is one of the most versatile services as far as items accepted in the same bin goes. Most food and beverage containers such as cardboard, plastic bottles, glass jars, aluminium and steel cans are accepted.
How can we help you?
Fields marked with * are required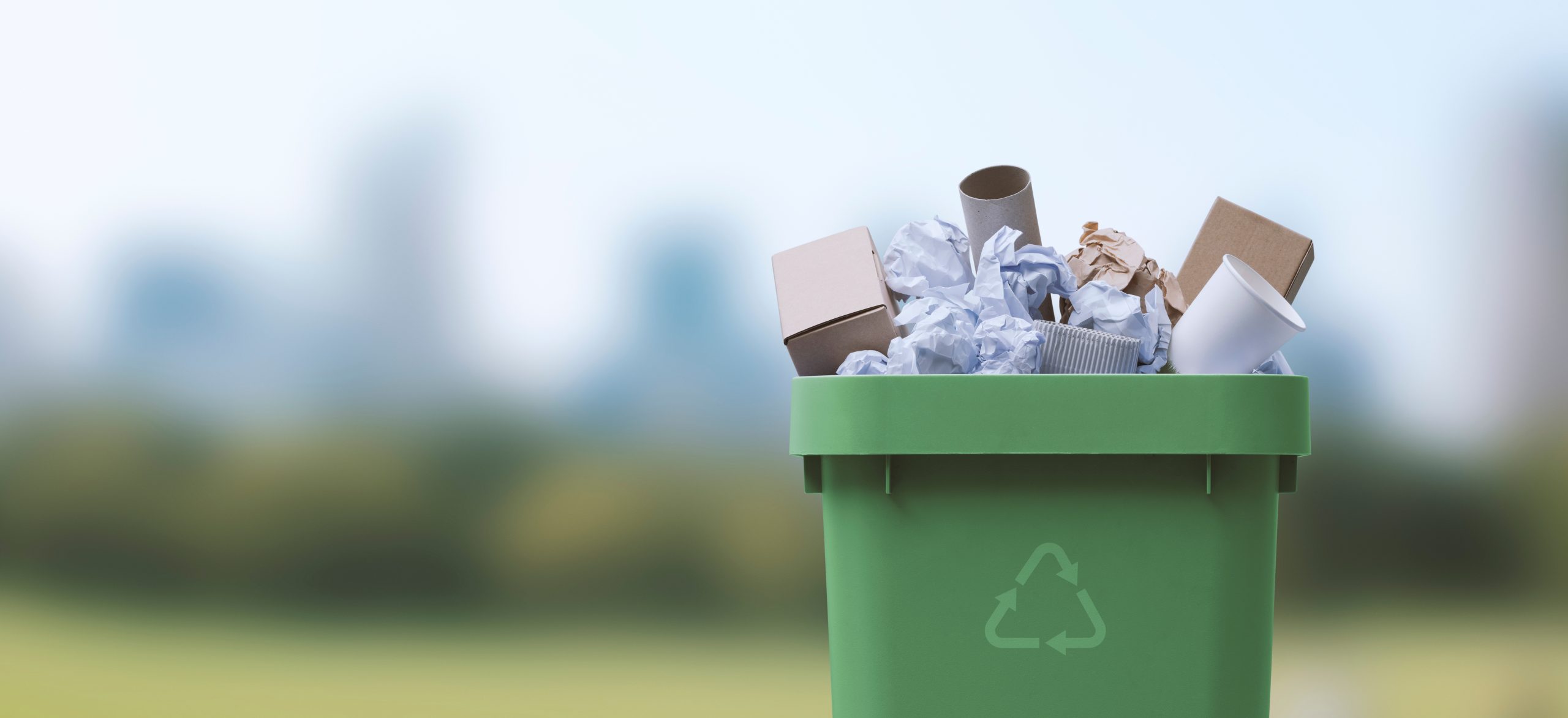 Our Co-mingled Recycling service is a perfect secondary partner to a standard General Waste, or Paper & Cardboard collection service.
We can supply you with a bin size that meets your needs, for your bottles and aluminium cans, and other co-mingled recycling needs. The contents of these are then recycled into things such as furniture, carpet, new containers, pens, and even floor tiles! We want to help all of our clients reach zero waste to landfill and redirect as much waste material as possible to second life uses.
Recycling plastic bottles saves 84% of the energy it takes to make the bottles from raw materials.
Recycling glass saves 74% of the energy it it takes to make glass from raw materials.
Recycling aluminium to make aluminium cans saves 95% of the energy used to make the cans from bauxite.
Richmond Waste, your local Waste Management services expert in Lismore, Ballina, Byron, Kyogle and Richmond Valley council areas.
Talk to Us