Call Now
Co-Mingled Recycling
Co-mingled Recycling is one of the most versatile services as far as items accepted in the same bin goes. Most food and beverage containers such as cardboard, plastic bottles, glass jars, aluminium and steel cans are accepted.
How can we help you?
Fields marked with * are required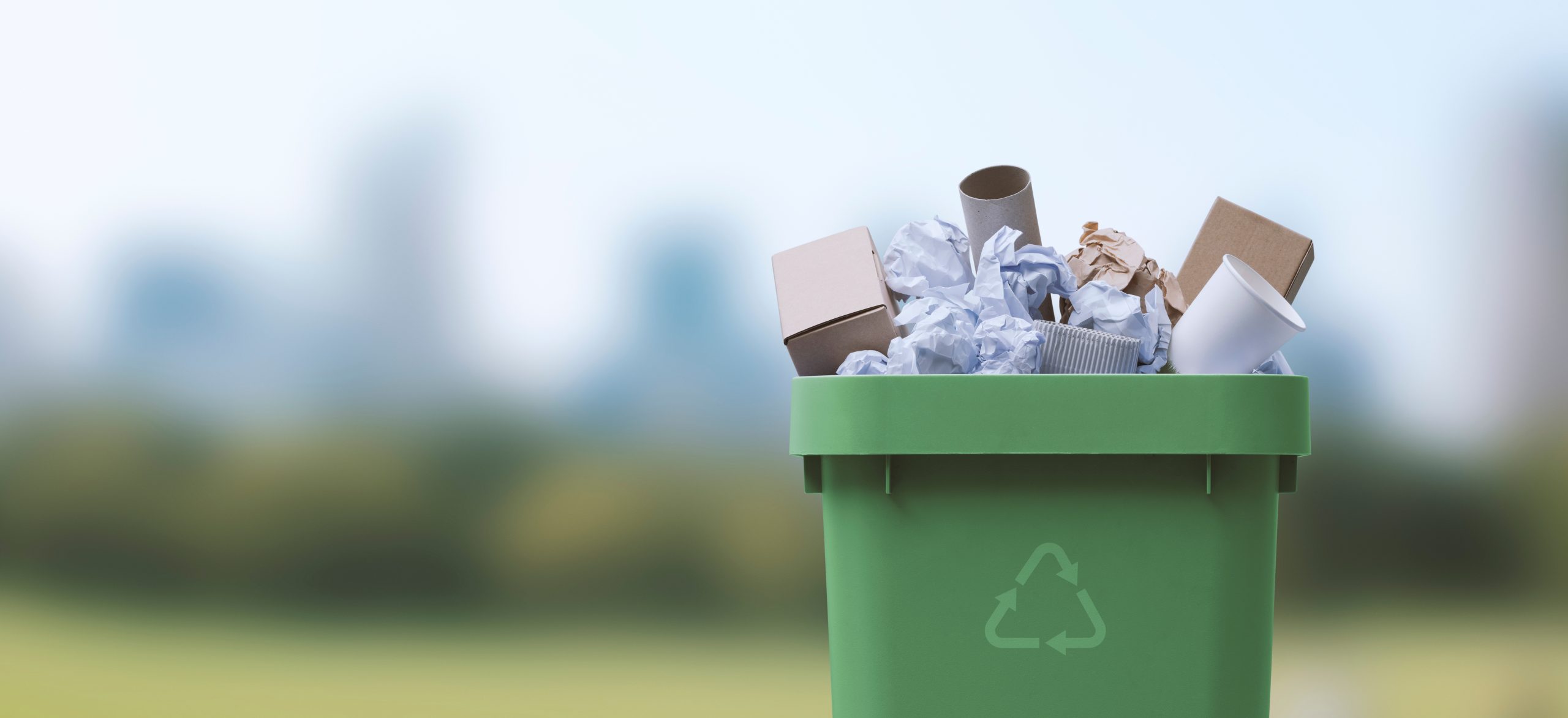 At Richmond Waste, we believe that recycling is essential for the preservation of our environment and to reduce the impact that waste makes on our planet. Recycling not only helps to conserve natural resources, but it also reduces pollution and greenhouse gas emissions, and one of the most effective ways to encourage and undertaking recycling is through a process known as co-mingled recycling.
Commingled recycling is a process in which different types of recyclable materials, such as paper, plastic, and glass, are collected and stored together, in a single container, after which they are collected by one of our processing vehicles and delivered to a recycling station for recycling and further future use.
This process makes recycling more convenient and efficient for both households and businesses, and by recycling these materials, we can reduce the amount of waste that ends up in landfills, which in turn helps to conserve natural resources and reduces the need for new landfills.
In addition to its environmental benefits, commingled recycling also has economic advantages, such as, the creation of jobs in the recycling industry and beyond, and it can also save businesses, councils and households money on their waste disposal costs for
As such, co-mingled recycling service is the perfect accompaniment to a standard general waste, or only paper and cardboard collection service.
We can supply you with a bin size that meets your needs, for your bottles and aluminium cans, or cardboard and paper, or any other type of co-mingled recycling need. Once collected, the contents of the recycling can then be recycled into new products such as glass, paper, cardboard, furniture, carpet, new containers, pens, floor tiles, and more.
Here at Richmond Waste we want to help all of our clients and the community to reach zero waste to landfill, and to redirect as much waste material as possible towards second life uses.
Did you know:
Recycling plastic bottles saves 84% of the energy it takes to make the bottles from raw materials.
Recycling glass saves 74% of the energy it takes to make glass from raw materials.
Recycling aluminium to make aluminium cans saves 95% of the energy used to make the cans from bauxite.
At Richmond Waste we are committed to promoting the importance of recycling and providing reliable and efficient co-mingled recycling services to our clients. By working together, we can make a positive impact on our planet and help to create a more sustainable future for all.
Richmond Waste, your local Waste Management services expert in Lismore, Ballina, Byron, Kyogle and Richmond Valley council areas.
Talk to Us